Campus West has a range of spaces for hire to suit a variety of events.
We have a selection of intimate and larger spaces suitable for live shows, product launches, conferences and cinema private hire.
We have four Community Centres across Welwyn Garden City and Hatfield available to hire for groups, classes, children's parties, or any other purpose.
Theatre and Cinema Hire
Private Film Screenings
Roller City
Here are our HIRE FEES. Please note that all hires must be paid in advance via our online secure booking system.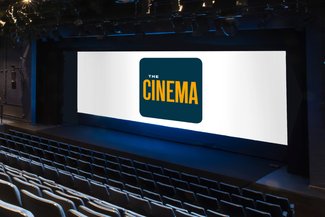 The Humphrey's Cafe Lounge
Humphrey's bar is open daily from 10am until the end of the interval of the last live performance.
You may request the bar to remain open until 11pm in the theatre hire application form, there is charge of £100 in VAT for this
Why to do charge to extend the bar opening hours?
In our experience very few people remain after the show, certainly not enough people to cover the cost of operating the bar.