Entry With Own Skates: £8.90 (£7.56*)
Entry with skate hire: £12.30 (£10.45*)
Non-Skater Entry: £6.20 (£3.10**)
Choose a date
Welcome to ROLLER CITY
Welwyn Garden City's very own Roller Disco for families, teens and adults.
Skate sessions are generally on a Saturday with Bouncy Castle Parties on a Sunday
Please remember we only accept card payments throughout Campus West.
Select a session time below to choose tickets
What's on Thursday 7th December 2023
An Exclusive (Private) Skate Party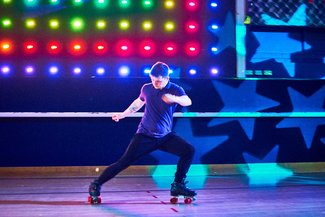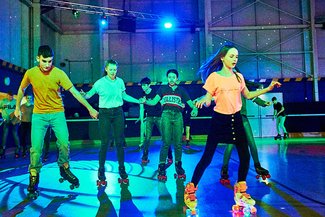 Skating Safety Rules
We want skaters to be safe while having fun. So we strongly recommend all Roller City visitors and skaters familiarise themselves with our rules of safe skating on the rink.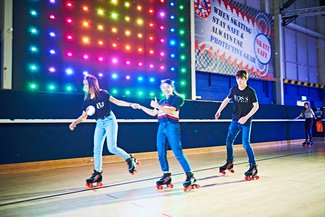 What to expect when you visit us
Here are the measures in place for the safety and comfort of our visitors.