Children love our exclusive Soft Play City parties. We recommend these parties for children aged 8 and under.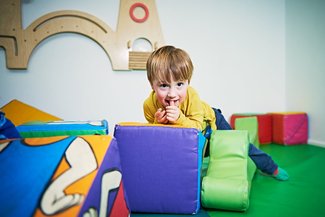 A delightful party option
Our Soft Play Parties give you 2 hours of exclusive play, including 45 minutes at a party table in the dedicated party area. Choose from our party food options and we provide unlimited jugs of squash. Any number of adults can accompany.
For up to 40 children on Thurs - Sun between 4.30pm - 6.30pm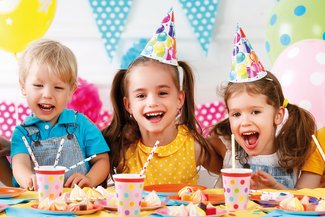 Party information
To see our party menu and for a few pointers, have a look here.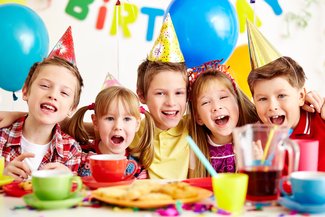 Our other party options
We have other parties if a skating party is not the one for you