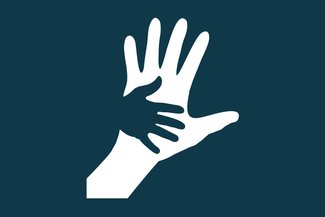 Parent & Baby Screenings
The Screening
Just for you we have parent and baby* screenings with the best new films on the big screen. You can bring your little screamers into relaxed surroundings, without worrying about making too much noise. We turn up the lights a little higher than normal and the sound down a little lower than normal, so giving you the best cinematic experience we can for you your baby*.

It is mandatory for all babies to have a ticket to all screenings, performances and sessions where Babes-in-arms are allowed, the baby ticket is free of charge.
How to Book a Carer and Baby Ticket
1. On the seating plan select 2 seats
2. Go to the Your Tickets sidebar on the right of the seating plan
3. Change the first ticket type seat to Carer
4. Change the second ticket type seat to Baby (This becomes free with a Carer ticket)
5. Click the Add & Proceed button, which takes you to the Order Basket page
Please note, tickets for the Carer must be processed in the same transaction as the ticket for the Baby, otherwise, the baby's ticket will be displayed at full price.

*Babies must be 12 months or under
Select a screening time below to choose tickets
Thursday 7th December 2023
Thursday 14th December 2023