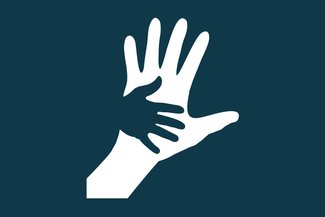 Parent & Baby Screenings
The Screening
Just for you we have parent and baby* screenings with the best new films on the big screen. You can bring your little screamers into relaxed surroundings, without worrying about making too much noise. We turn up the lights a little higher than normal and the sound down a little lower than normal, so giving you the best cinematic experience we can for you your baby*.

How The Tickets Work
It is mandatory for all babies to have a ticket to all screenings, performances and sessions where Babes-in-arms are allowed, the baby ticket free is charge
If you are coming to a Parent and Baby film screening without a baby you will have to be issued with a second ticket which, of course, is only valid for a baby 12 months or under. Please see our FAQs for further info as to why.

*Babies must be 12 months or under
No screenings found.