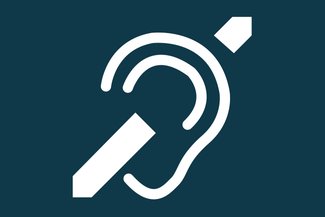 Hard of Hearing Subtitled Screenings
To supplement our existing options of headsets or hearing loops for the hearing impaired (see below for further info), we programme regular Hard of Hearing subtitled screenings of popular films.
However, we are currently trialling new technology which is designed to allow customers to view subtitles on an individual palm top style screen in any screening of a compatible film. This must be arranged in advance via email and is available on any compatible film showing on Screen 3.
See our SEND screenings here.
.