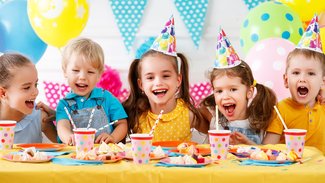 Exclusive Soft Play Party
An Exclusive (Private) Soft Play Party
This page lists all the party slots available. We suggest you go to More party info before making your booking.

Upcoming Sessions
Select a session time below to add to your basket
Thursday 7th December

Friday 8th December

Tuesday 12th December
View All

Wednesday 13th December

Thursday 14th December

Tuesday 19th December

Friday 22nd December

Saturday 23rd December

Sunday 24th December

Wednesday 27th December

Thursday 28th December

Friday 29th December

Saturday 30th December

Wednesday 3rd January

Thursday 4th January

Friday 5th January

Tuesday 9th January

Wednesday 10th January

Thursday 11th January

Tuesday 16th January

Thursday 18th January

Tuesday 23rd January

Wednesday 24th January

Thursday 25th January

Friday 26th January

Wednesday 31st January

Thursday 1st February

Friday 2nd February

Sunday 4th February

Tuesday 6th February

Wednesday 7th February

Thursday 8th February

Friday 9th February

Sunday 11th February

Tuesday 13th February

Wednesday 14th February

Thursday 15th February

Friday 16th February

Saturday 17th February

Sunday 18th February

Tuesday 20th February

Wednesday 21st February

Thursday 22nd February

Friday 23rd February

Saturday 24th February

Sunday 25th February

Tuesday 27th February

Wednesday 28th February

Thursday 29th February

Friday 1st March

Tuesday 5th March

Wednesday 6th March

Thursday 7th March

Friday 8th March

Saturday 9th March

Sunday 10th March

Tuesday 12th March

Wednesday 13th March

Thursday 14th March

Friday 15th March

Saturday 16th March

Sunday 17th March

Tuesday 19th March

Wednesday 20th March

Thursday 21st March

Friday 22nd March

Saturday 23rd March

Sunday 24th March

Tuesday 26th March

Wednesday 27th March

Thursday 28th March

Friday 29th March

Saturday 30th March

Sunday 31st March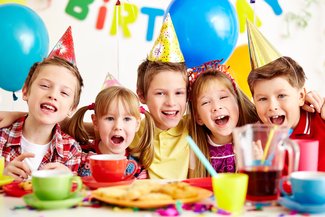 Prices
From £250 for up to 40 children
You can bring your own food. Alternatively, you can select our party food option while booking. This is an additional charge of £250.
Our party food is served buffet style.
Please Note:
To get this party deal for a group of children you must book the Soft Play City Exclusive (Private) Party. Alternatively, the Soft Play City Unlimited option is for individual tickets to unlimited play.
Payment is required in full at the time of booking.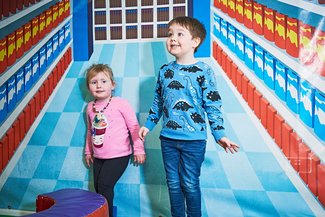 Party menu and more information
To see our party menu and for further information on what we provide, have a look here.