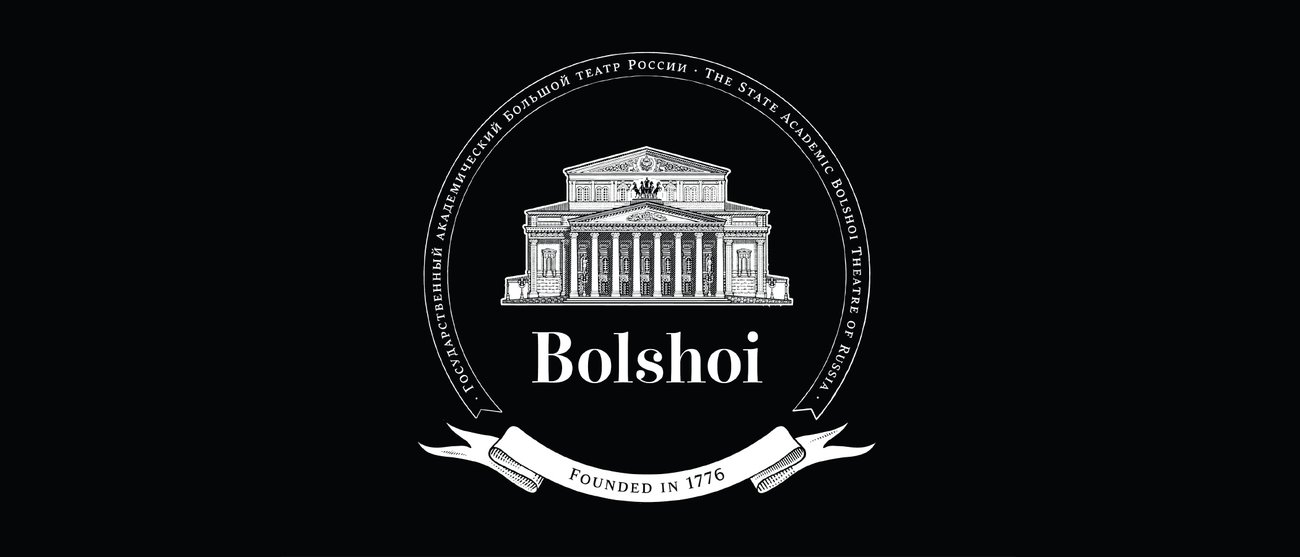 Bolshoi Ballet 2021-22 Season
Due to the current international situation, we have made the decision to cancel the Bolshoi Ballet programme of shows due to be screened at Campus West. Neither we nor, as it has been made clear, our customers, feel it is appropriate to continue with the programme at this time.
Here's a statement from the promoter, Trafalgar Releasing:
"Art and culture are collateral damages of the current geopolitical context.
We remain attached to our partnership with the Bolshoi Theatre, its dancers, its artists and all the passionate people involved in the Bolshoi Ballet in Cinema series for the past 12 years.
However, after discussion, the decision has been made to postpone the screening of Swan Lake until further notice.
Thank you for your understanding and support."
Ticket buyers for any of the remaining shows will be contacted and automatically refunded.
We are sorry for the inconvenience this causes.
Campus West