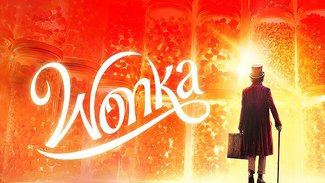 SEND: Wonka
This screening is dedicated for children and adults with Special Educational Needs and Disability (SEND). This includes Autism Friendly and Hard of Hearing and Subtitled screenings.
Director: Paul King
Starring: Timothée Chalamet, Olivia Colman, Hugh Grant
---
Based on the extraordinary character at the center of Charlie and the Chocolate Factory, "Wonka" tells the wondrous story of how the world's greatest inventor, magician and chocolate-maker became the beloved Willy Wonka we know today.
---
Running time, including Adverts and Trailers: 2 hours 21 mins