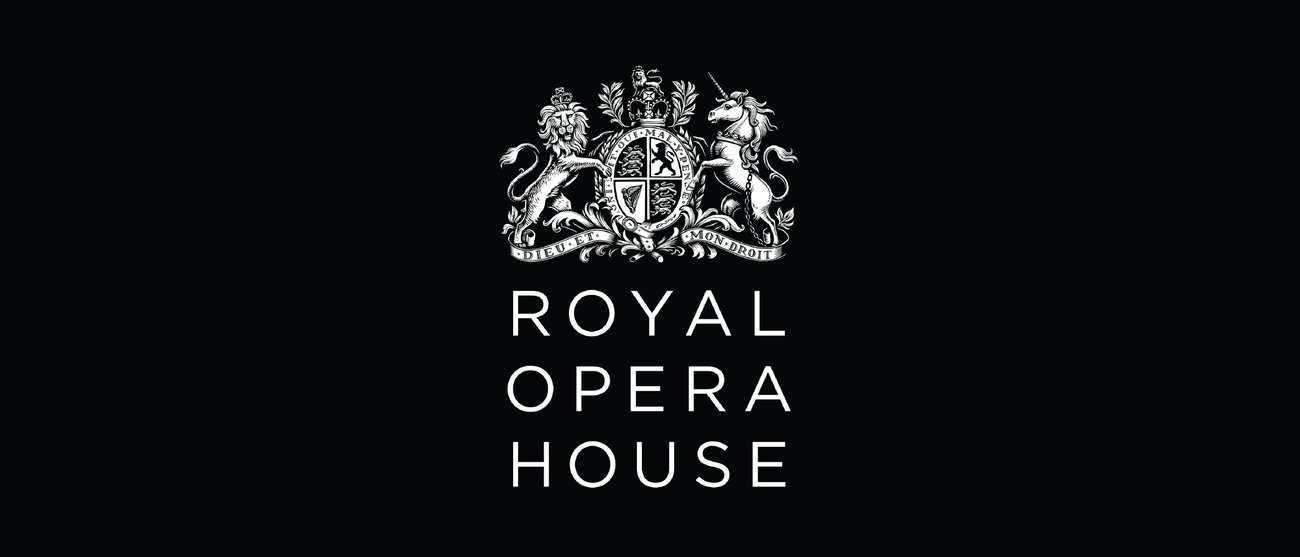 The Royal Opera House 2021-22 season
Watch the official Royal Opera House trailer here...
The Royal Opera House presents a glittering line up for the first Cinema Season in sixteen months. It features new productions and timeless classics from The Royal Ballet and The Royal Opera, showcasing an exciting roster of UK and international talent performing on the Royal Opera House's iconic Covent Garden main stage.
The Nutcracker - Live
9th, 10th & 12th December 2021
Always a family favourite at Christmas-time, The Nutcracker is a much-loved classic, and a delightful way to discover the enchantment of ballet. Broadcast live from the Royal Opera House.
Tosca
15th December 2021 & 19th January 2022
A romance, a tragedy and a thriller – travel to 19th century Rome with Puccini's passionate, political opera.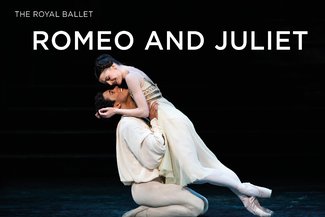 Romeo & Juliet
14th & 20th February 2022
Shakespeare's star-crossed lovers experience passion and tragedy in this 20th-century ballet masterpiece. Captured live from a performance on 3rd February 2022.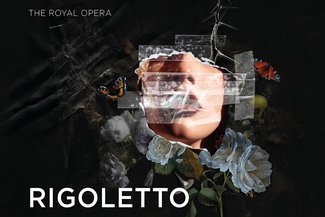 Rigoletto
10th & 13th March 2022
In a world of decadence and corruption, Verdi's masterpiece pits power against innocence with devastating effects. Both performances are from the 2021 Anniversary screening.
La Traviata
13th & 17th April 2022
In a glamorous and superficial society, a courtesan sacrifices all for love.
Swan Lake
19th & 22nd May 2022
The Royal Ballet's version of this classic love story mixes spectacle, mystery and passion.